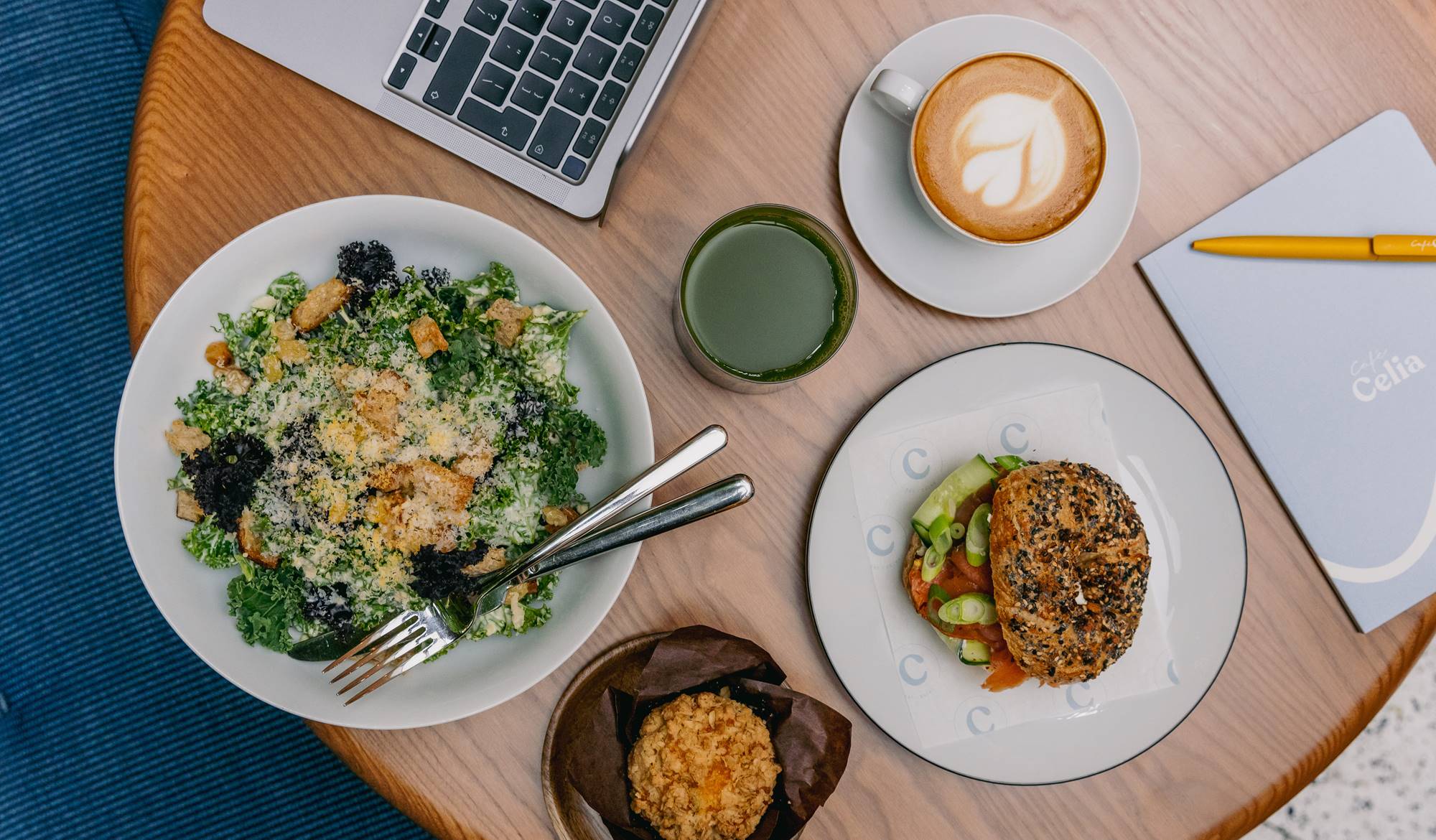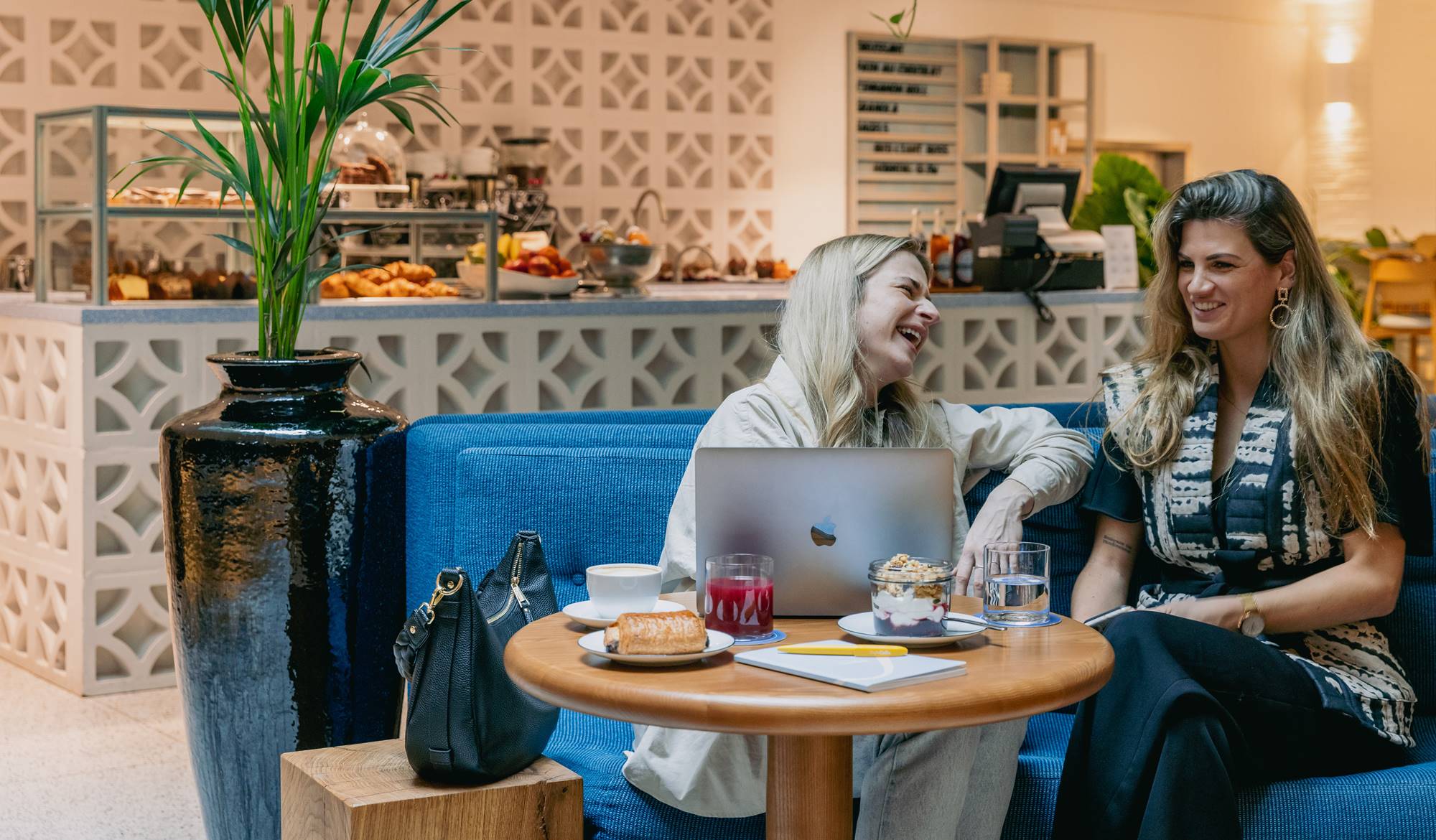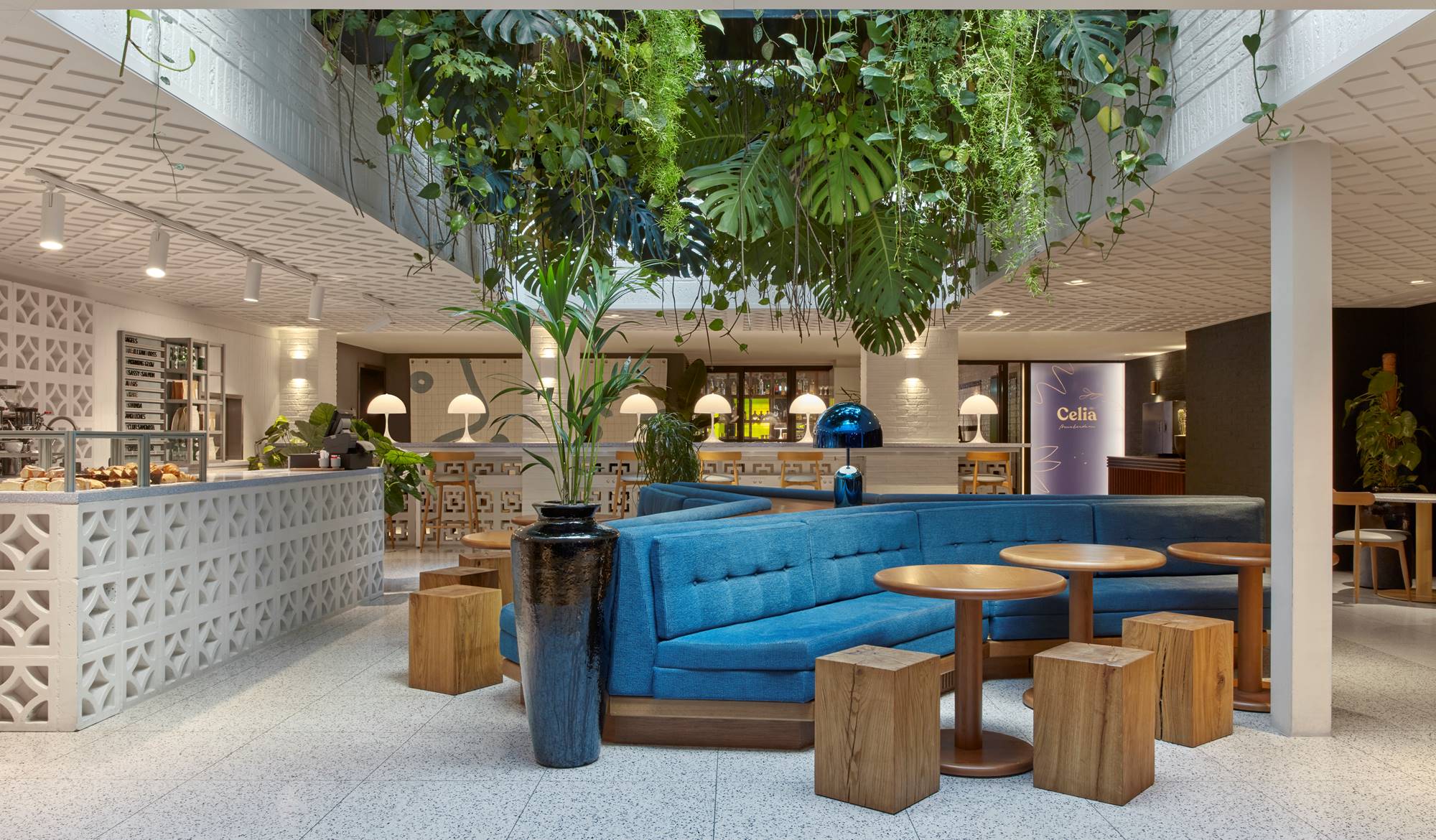 Co-working at Café Celia
Are you tired of the same old co-work routine? Looking for an extraordinary workspace to supercharge your productivity and make new connections? Then our Café Celia x MEOW day pass might be something for you. For only €29 per day, you will receive the below perks.
Of course, we also welcome co-workers without requiring a day pass reservation. Feel free pop in any day, between 9 am and 4 pm.
Book day pass now