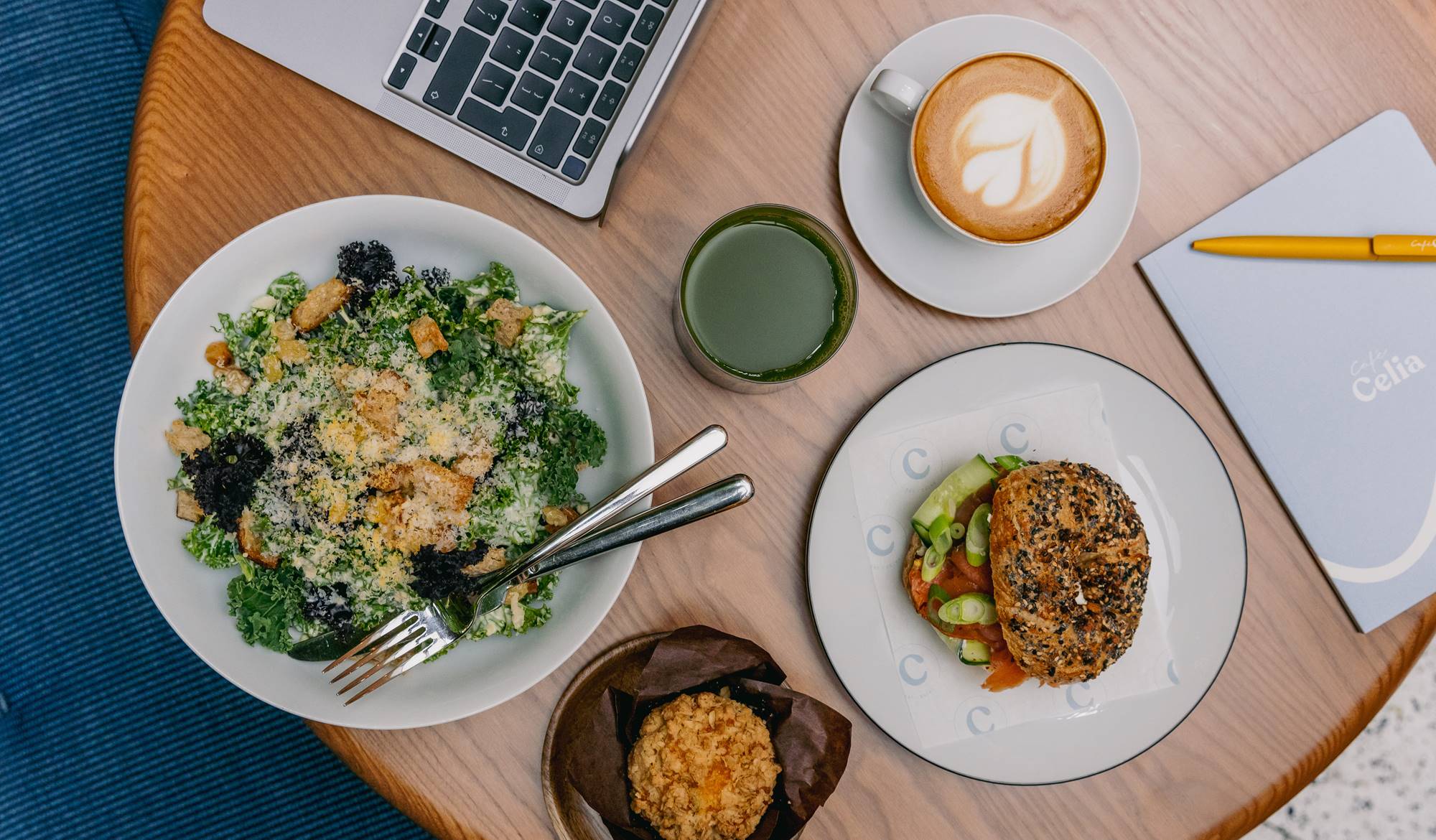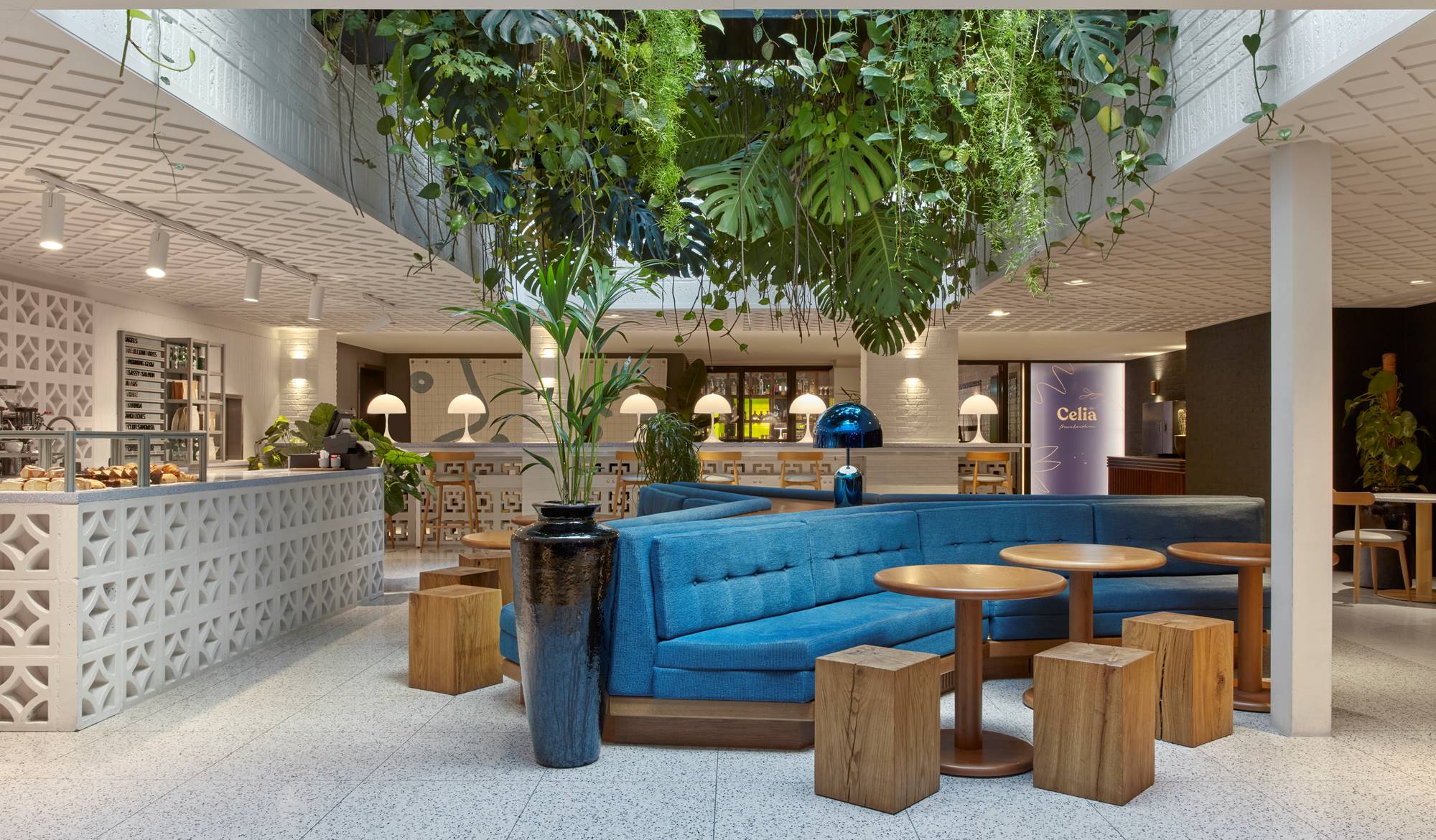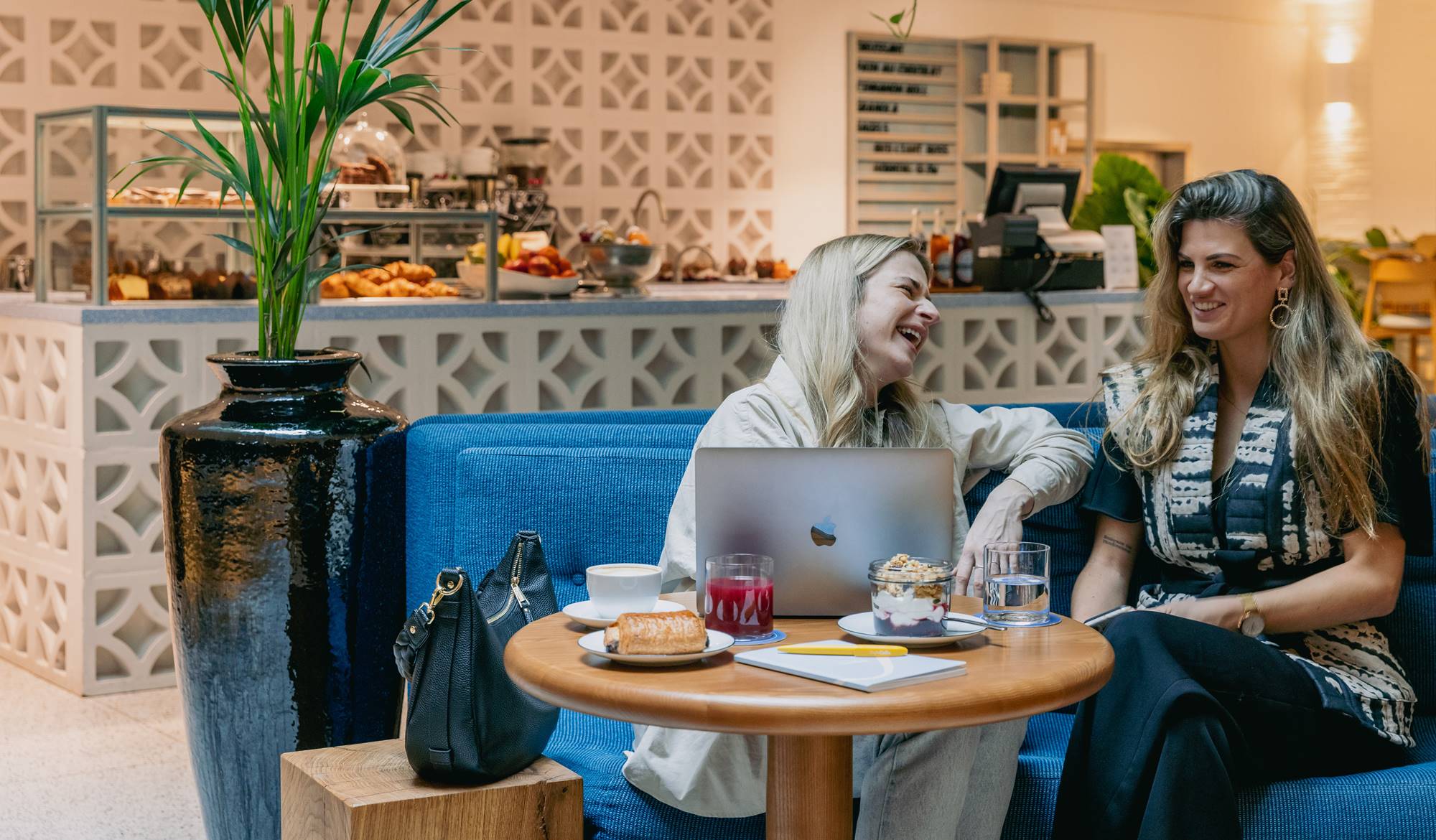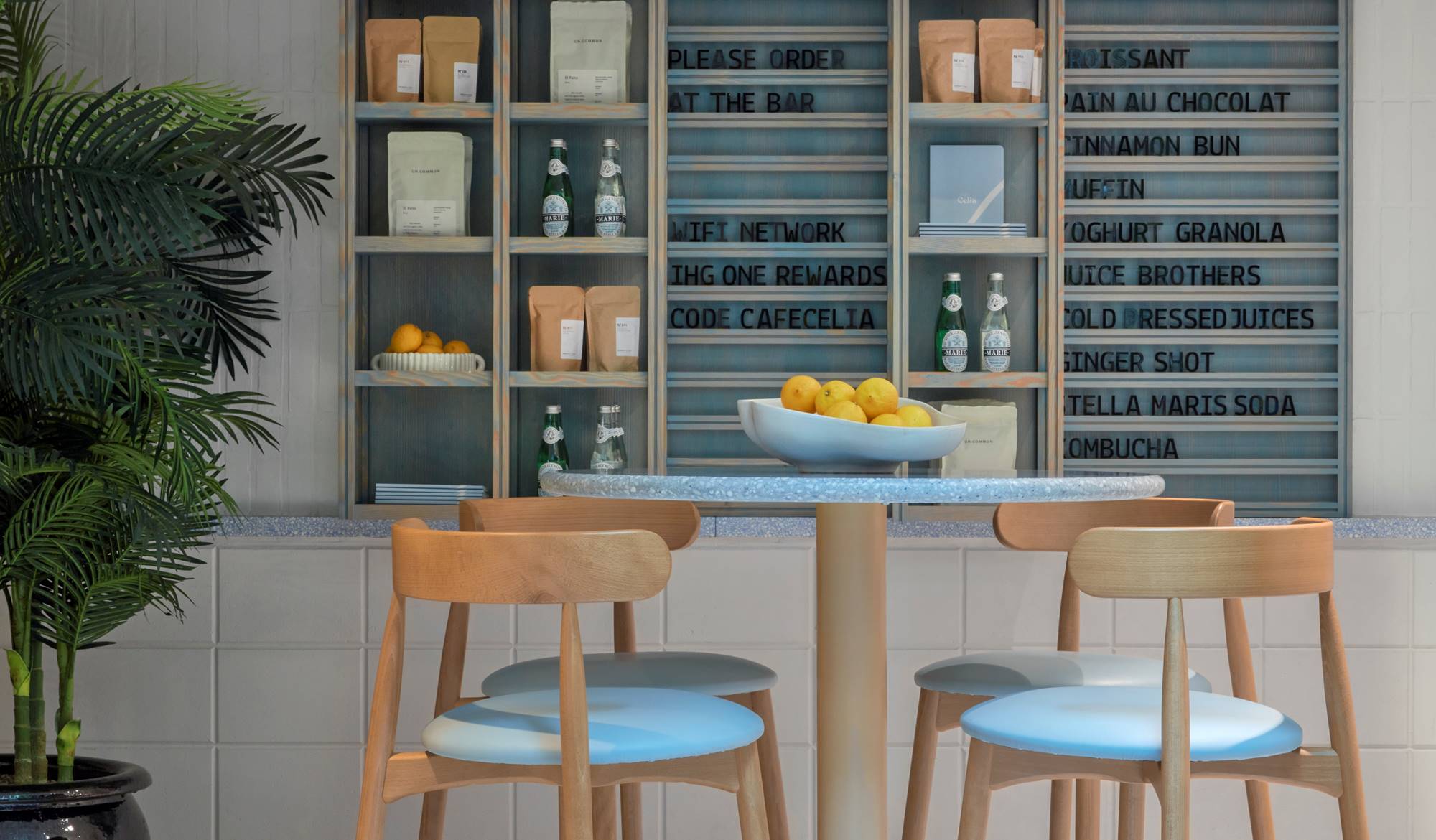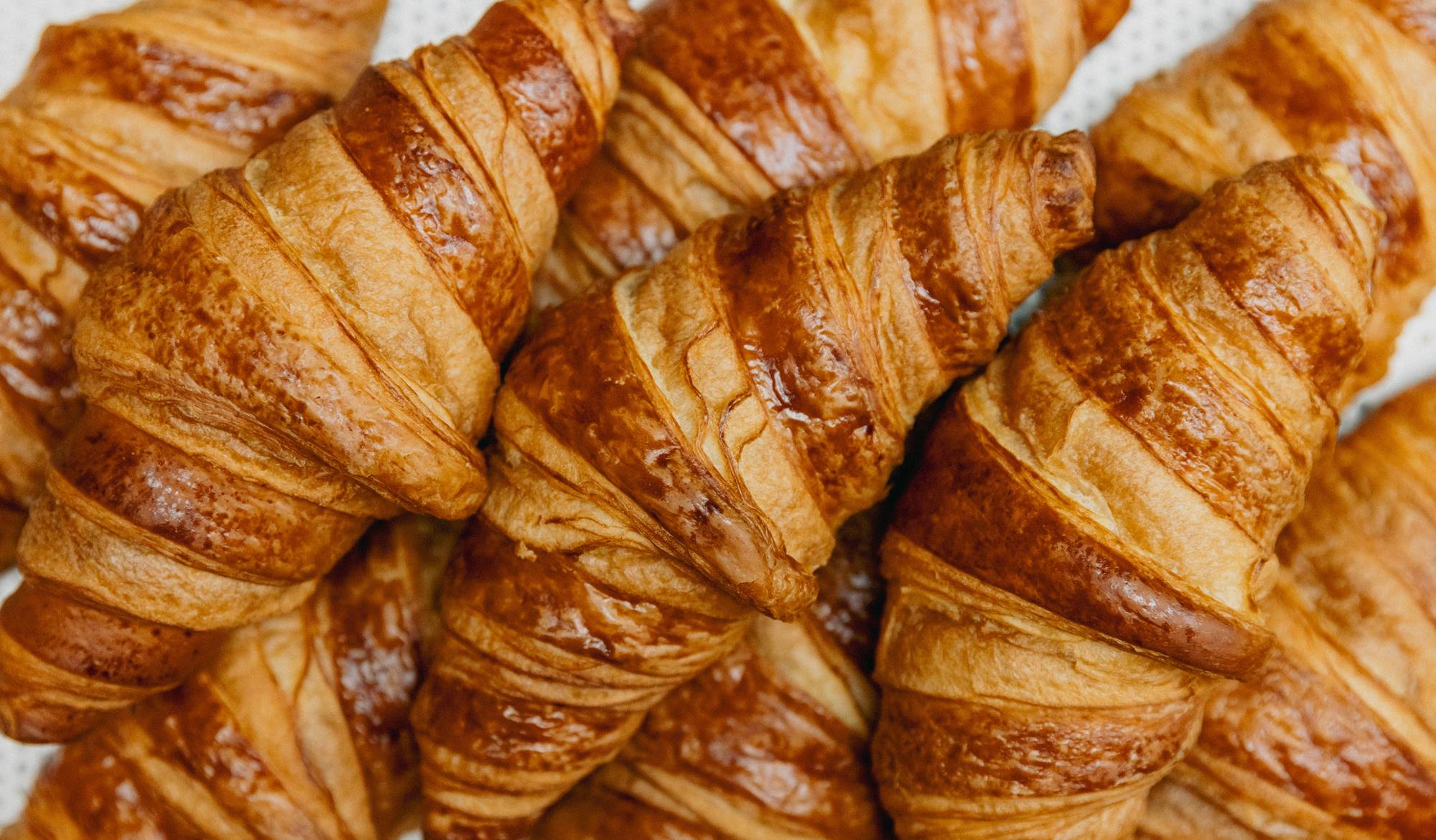 Café Celia
Café Celia is a place for great coffee and coworking. Our soft, though vibrant vibe is in good company with forward thinking 'playful' foods & drinks, plus friendly service. This is a place where you can recharge. Your laptop or yourself. You choose.
At Café Celia, we strive to nourish both body and mind. From a cold-pressed juice in a pretty (recyclable) bottle to a cup of exceptional coffee; from a coconut yoghurt with homemade granola to a great looking organic bagel sandwich; from vegan cinnamon rolls to an easy to take out brioche bun. Let our service and interior design take care of your head space, while our kitchen takes care of your body.
View our menu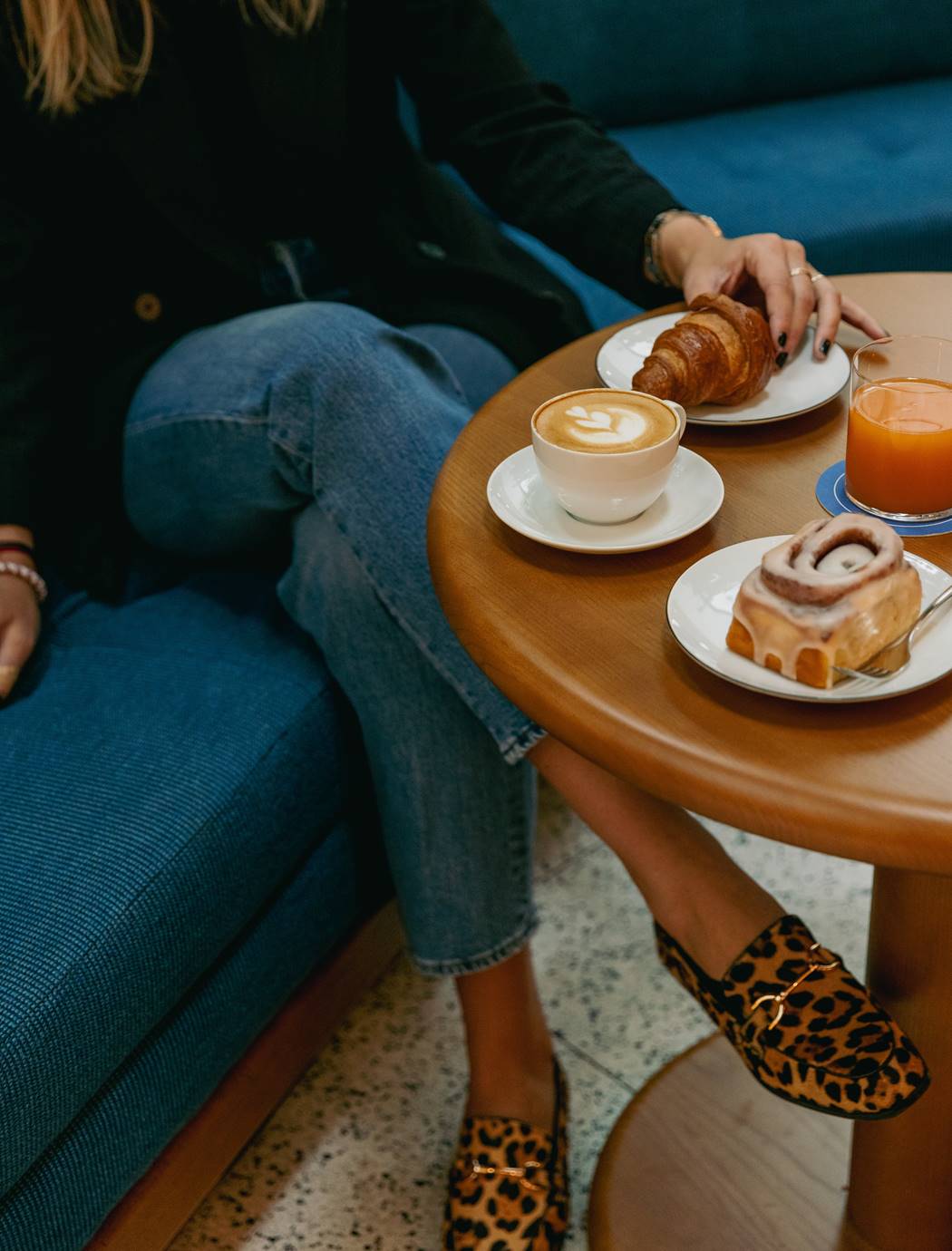 Connect
Located in Kimpton De Witt in the bustling city center, in the space next to Celia restaurant, Café Celia is a place for great coffee and co-working. But most importantly, it's a place to connect; to yourself, to the high speed WiFi, and to likeminded individuals. 
Opening Hours
7 days per week
09:00 until 16:00 
We don't take reservations, you can just hop on in!